Editor's Note: I'm leaving this note here for a while, in case some are confused as to why there would be a "Good, Better, Best" recap written even after a Cubs loss. It's because nobody else will do it. If it's criticism and doom and gloom you're looking for, you can find it anywhere online – even after a win. So, I'm doing the opposite of that.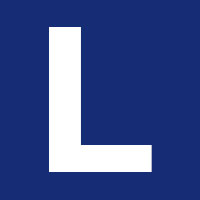 Opponent: Pittsburgh Pirates
Result: L (0-2)
Record: 1-4

The Good
He wasn't as good as he was opening day, but Jeff Samardzija definitely pitched well enough to give the team a chance. Unfortunately, in two starts this year the offense has scored no runs for the Shark. It will get better, Jeff, I promise – whether it's here or somewhere else.
The Better
Anthony Rizzo, getting another start against a tough lefty, got two hits off of Cliff Lee. As bad as the offense has been the first five games of the season, it's still only the first five games, and if the young cornerstone first baseman could get hot it would make a big difference.
The Best
Speaking of young cornerstones, after starting the season understandably slow, Starlin Castro looks like he's heating up. He had three hits today. Honorable mention goes to Emilio Bonifacio, who would have gotten the write-up in this spot with two more hits, but his performance was tempered by three strikeouts. He's still one hell of a surprise and a nice silver lining to focus on during this slow start to the season.