Editor's Note: OK, it's four games into the season and I'm already sick of this. Not recapping games, but having to do this "Good, Bad & Ugly" format. So, from here on out, this is going to be called Cubs Good, Better, Best and I am going to find the positives in every game, win or lose. Why, yes, I do love a challenge…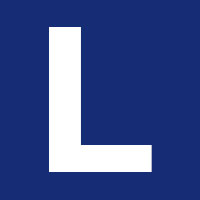 Opponent: Pittsburgh Pirates
Result: L (2-7)
Record: 1-3

The Good
Though he took the loss, Travis Wood did post a quality start and an 8/1 strikeout-to-walk ratio is nothing to sneeze at. Wood was very good last year and it looks like it wasn't a fluke.
The Better
Darwin Barney had a hit and a walk and, through four games, sports a .417 OBP. Starlin Castro had a hit and an RBI and might be heating up (foreshadowing!) after missing so much of spring training.
The Best
The Beef is back! Wellington Castillo blasted his first home run of the year, taking one over the left field bleachers and onto Waveland Ave. It was a prodigious shot and, while not enough for the win, it did give the Cubs a lead.